SPECIALIZING IN MUSIC MARKETING STRATEGIES IS ONE OF OUR STRONGEST ATTRIBUTES.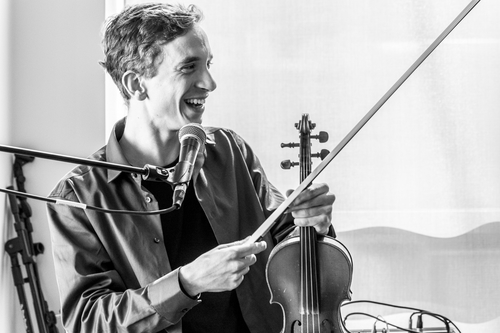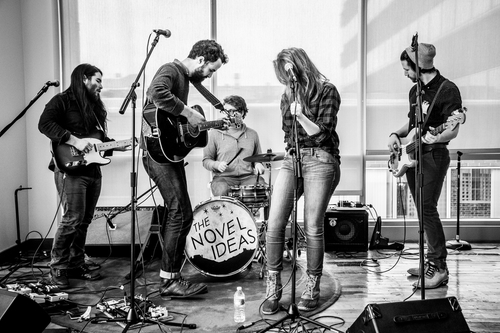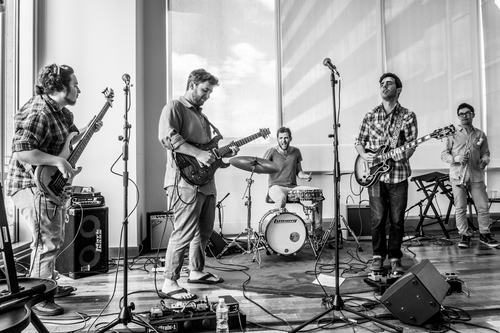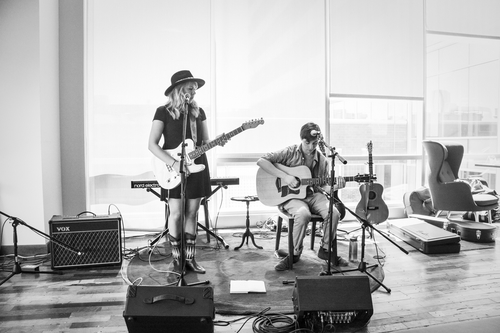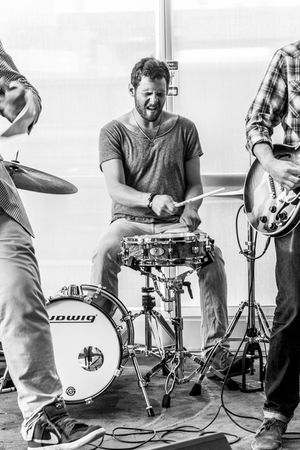 Performances at Google Cambridge Live Under the Dome Music Series: Artists featured - Ripe, The Rare Occasions, David and Gabriel, The Novel Ideas and Diane Jean.
Program Developer and Curator: Booger Money.
Photos by: @jmarquez
Performances at Google Austin Private Party for Austin City Limits featuring Wildcat Apollo and PHOX. Programming by Booger Money.
Photos by: Juan Gonzalez (obijuangonzalez@gmail.com)
Music has always been a lynchpin in our vision for setting ourselves apart. Cultivate a direct link to your community through collaboration with emerging musicians. Booger Money is more than a platform for creating exceptional client experiences, we're the platform.
Our previous client list includes campaigns for brands such as Google, UBER, Renaissance Hotels, Webster Hall, A3C Festival, JanSport, The Foundation Room Boston, Hennessy, Marley's Mellow Mood and more. Jam out to the playlist below, to listen to a few the artists who have performed with Booger Money.